Address: Imam Ave., Nourollah Khan St., Khoy, Iran
Opening hours: 8-14; closed Fridays
Tel.: (+98) (461) 4177
Type of Museum: General
Type of Objects: Archeological, ethnological, Crafts


This single story museum covering an area of 256 sq. m., founded in 1969. Originally, it consisted of two halls and two rooms, but later, in 1979, two other rooms and a small hall were added to the initial building.

Khoy museum comprises both archeological and ethnological sections. Its archeological items were excavated in Azerbaijan, Khorasan, Rey, Guilan and Kashan.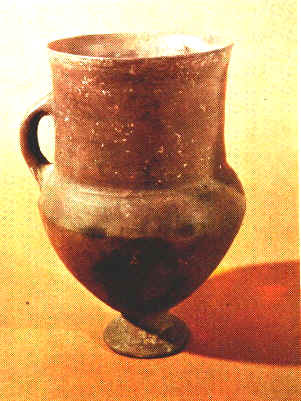 Pottery:
Hassanlu Site, 2nd millennium B.C.