Address: Toupkhaneh Square, Tehran, Iran
Tel: (+98) (21) 6670-1915
Opening Hours: 9-20; Saturday to Thursday
Type of Museum: Specialized
Type of Objects: Paintings, Sculptures of people, Kings, Artists and Scientists


In this Museum that opened on 1948, masterpieces of "Seyed Ali Akbar Sanati", a contemporaneous famous and skillful sculptor and painter, are shown.

13th Aban Museum is under authority of "Helal-Ahmar" and all it's income is used for deprived and injuries.

Seyed Ali Akbar Sanati, was born in 1918 in Kerman; because of his eagerness to Art, he has gone to "Kamal-ol-Molk" Art school, and after four years was graduated in Painting and Sculpture.

In his 62 years life, he has created more than 1000 paintings (figures) and 400 statues.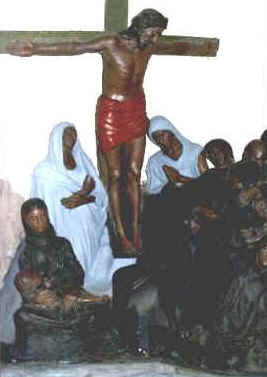 Jesus Statue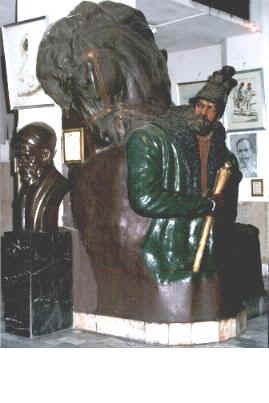 Nader Shah Statue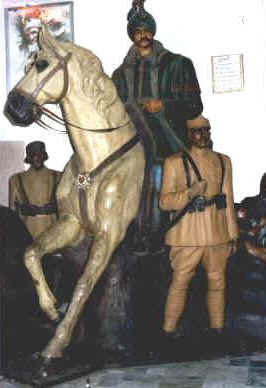 Shah Abbas Statue